ABOUT US
---
Our people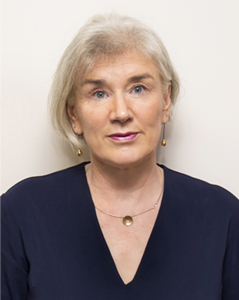 Aideen Pendred
Aideen is principal of Pendred and Co. Solicitors, Shannon, Co Clare, established in 2002. She was educated at Our Lady's Bower, Athlone Co Westmeath and subsequently University College, Dublin. She graduated from UCD with a B.C.L. Degree in 1986 and she subsequently attended the Law Society of Ireland, Blackhall Place and qualified as a solicitor in 1992. Aideen has extensive and wide ranging experience in general practice having worked with the well known Midlands firm of J.A. Shaw and Co. in Mullingar prior to and post qualification. Aideen Pendred is also an accredited mediator, having been accredited by Mediation Forum Ireland. Aideen is married and living in Shannon and has operated the business and worked as an assistant solicitor in both Ennis and Shannon before setting up the firm of Pendred & Co in 2002.
---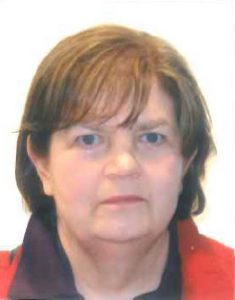 Mary Corry
Mary is consultant solicitor with Pendred & Co. She qualified in 1993 having graduated from U.C.C with a B.C.L. Degree. Mary has in excess of twenty years experience in the area of Personal Injury litigation, representing both plaintiffs and defendants. She returned to college and obtained a masters MHHIP In the University of Limerick in 2006.
---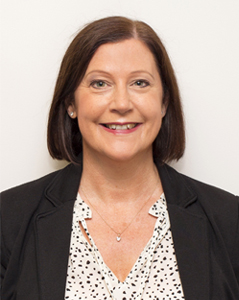 Geraldine Gunn
Geraldine joined Pendred & Co. in 2021 as Office Manager. Geraldine previously worked in the banking sector for a period in excess of 10 years. She has extensive experience in all matters relative to mortgaging and conveyancing. Geraldine deals directly with our Clients and has a good working knowledge of all files.
---
Please get in touch if you'd like to know more about us, or our services.